News Roundup — Higher Education Digital Marketing
Ideas & Insights for March 2018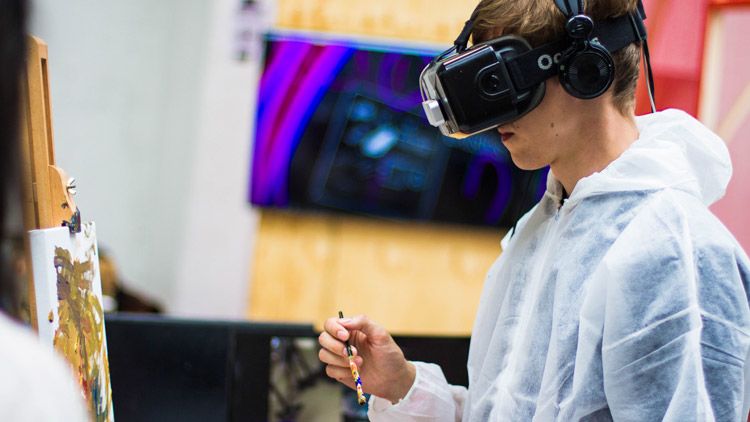 You have digital objectives to meet, and limited time to stay in the loop on how best to implement your online marketing. We can help — here's our latest monthly roundup of industry articles and tools that we believe to be valuable for your work in higher-ed:
Strategy
Virtual Reality/Augmented Reality
Statistics and game-based learning - a virtual reality application. Via EducationDIVE.

The availability and affordability of virtual reality technologies will continue to drive it's use case for game-based learning. Although the field had a troubled infancy, game-based learning is making a noticeable comeback.

Web-Powered Augmented Reality: a Hands-On Tutorial. Via the Medium.

Maybe you've been wondering how Augmented Reality might help your school's marketing. Maybe you've been considering learning the basics. Here's a helpful tutorial to get you started.
Technology
For Fun
Inside the mysterious art — and big business — of color forecasting. Via the NYTimes.
How to improve your design process with copy docs. Via Medium.
Missed Last Roundup?
Read the latest on 2018 predictions for higher ed, the pareto principle for your site, improved IPEDS data, Google's mobile page speed changes, the Laws of UX, how CSS Grid compares with Bootstrap, why developer infatuation with Chrome is not good, and more.