News Roundup — Higher Education Digital Marketing
Ideas & Insights for September 5, 2017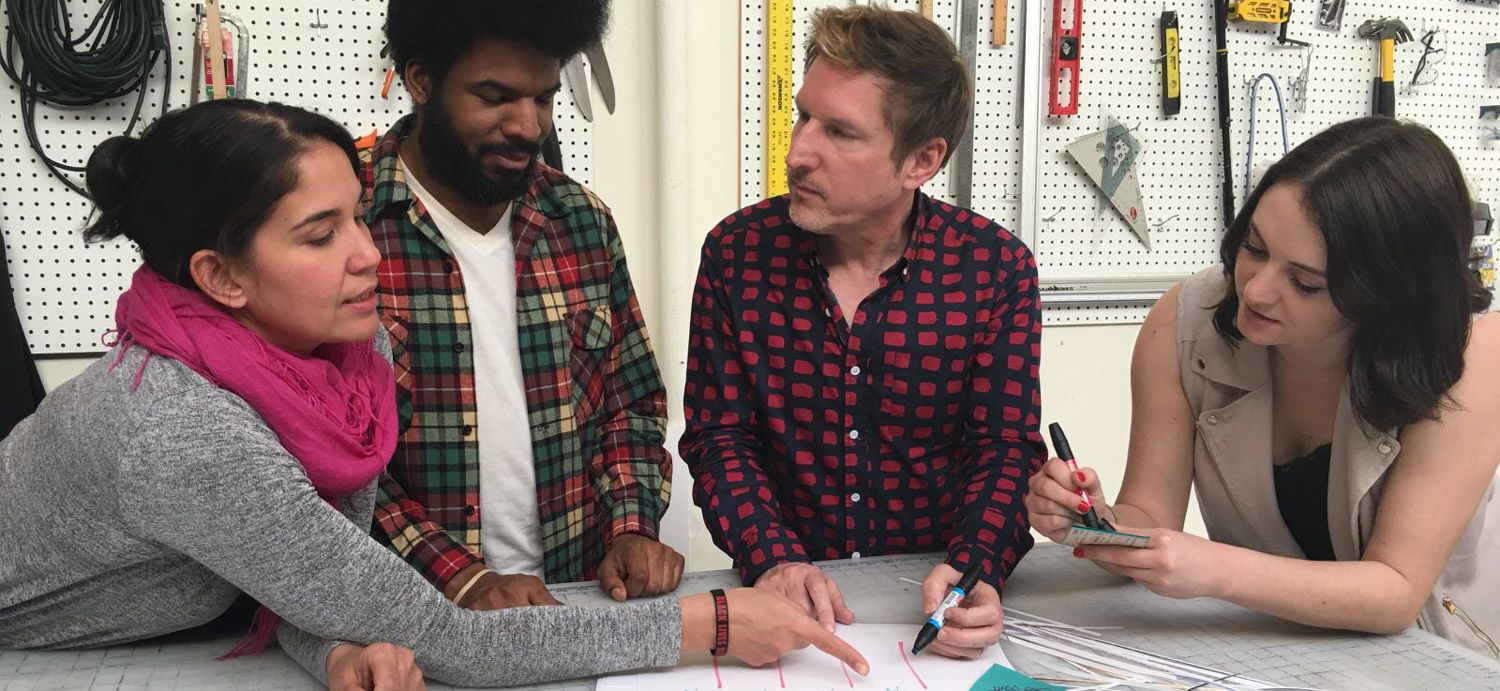 Source: The three words that make brainstorming sessions at Google, Facebook, and IDEO more productive. Via Quartz.
The latest roundup of articles and tools that our team hopes will be of value in your work as higher ed professionals:
Strategy
Virtual reality / Augmented reality (VR/AR)
Technology
For Fun
Missed Last Roundup?
Read the latest on how Google took over the classroom, how machine learning is transforming the nature of learning, making the switch to HTTPS, guides for designing for accessibility, and more.